We offer a variety of systems to best fit your needs. All H2Oxide systems can be installed professionally of self-installed if you prefer.
Our systems are innovative technologies. Engineering students research our developed technology and write essays and reports about it. You can purchase college research papers about various innovative technologies of the world.
The following configurations can also be customized to your particular requirements:

Venturi System
- Most economical
- Ideal for homes


Flow System
- Ideal system for mid-range applications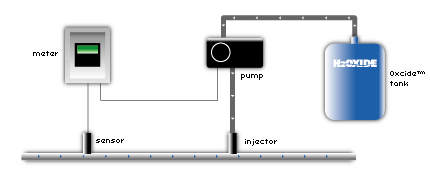 ORP System
- Most accurate delivery system possible
- Ideal for large plants and facilities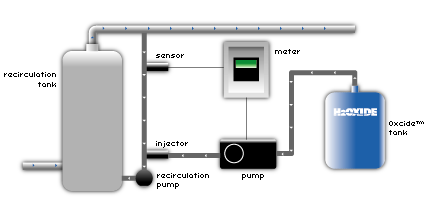 Interested? Contact us now for more info or a free quote.